'Falling through the cracks': Deb Knight's plea for families of premature babies
By Deb Knight|
The arrival of a newborn is normally a joyous and exciting time, but for parents of premature or sick babies it can be terrifying and overwhelming.?
The immense challenges are made even greater by the fact paid parental leave is often used up entirely by the time families get their babies home from the weeks and months spent in hospital to enable them to survive.?
I'm a proud Board member and Ambassador for the Miracle Babies Foundation, which is a wonderful organisation providing support, advice and guidance for the over 48,000 premature babies requiring specialised medical care in Australia every year.
READ MORE: Jesinta Franklin reveals the real reason she 'constantly feels guilty' as a working mum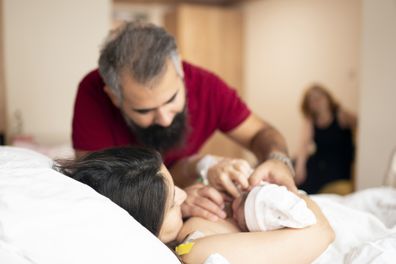 The founders of Miracle Babies know from personal experience the trauma of having a sick or premature baby, and the organisation is now pushing for change when it comes to parental leave.?
Common sense and essential change that has already been made in countries like New Zealand and the UK.?
As it stands in Australia, parents are entitled to 20 weeks paid parental leave at the minimum wage after the birth of a child. Employees must put that leave on hold if a child needs to go to hospital straight after it's born, but there is no option in the current leave system if a baby arrives early.
READ MORE: The one thing Count Nikolai didn't tell his aunt Princess Mary about his move to Australia?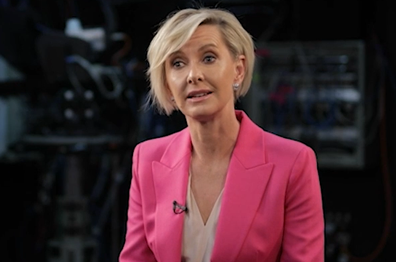 Almost half of premature babies require between one and four months in hospital after birth. Too many parents who are simply caring for their precious babies are falling through the cracks. T
oo many parents are left with not only the emotional toll of caring for a premature or sick child, but the financial toll of having no income when they finally get their babies home.
One or both parents are often forced to go back to work earlier than they'd like or they should, putting untold stress on these already stressed families.?
In some cases, families have no choice but to put their babies into childcare and further threaten the health of their children who have complex health needs. Low immunity is common for premature or sick babies, so a childcare setting is a risk. Parents themselves can end up sick.?
Change is needed, and it will benefit us all.
?For a daily dose of 9Honey, subscribe to our newsletter here.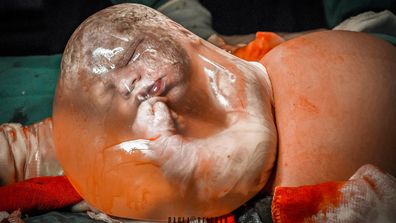 Incredible award-winning birth photos of 2023
Miracle Babies is calling for up to 12 weeks extra paid parental leave for families who spend at least 2 weeks in hospital after the birth of a premature or sick child.?
The cost to the economy, if an estimated half of mothers and a third of fathers took up the extra leave, would amount to around $36 million dollars, which pales in comparison to the $54 million dollars spent every year on mental health support for parents of premature babies.?
Change is needed. It would make a huge difference to so many families.